Kathy Wolff is a picture book author living in
Overland Park, Kansas.

When she's not writing or mom-ing or making greeting cards, she's often on the couch with some good hot chocolate and a great book.
If she were a color, she'd be purple.
If she were a dog, she'd be a golden retriever.
If she were punctuation, she'd be at least three exclamation points!!!

You can follow her on Twitter @KathyWolffbooks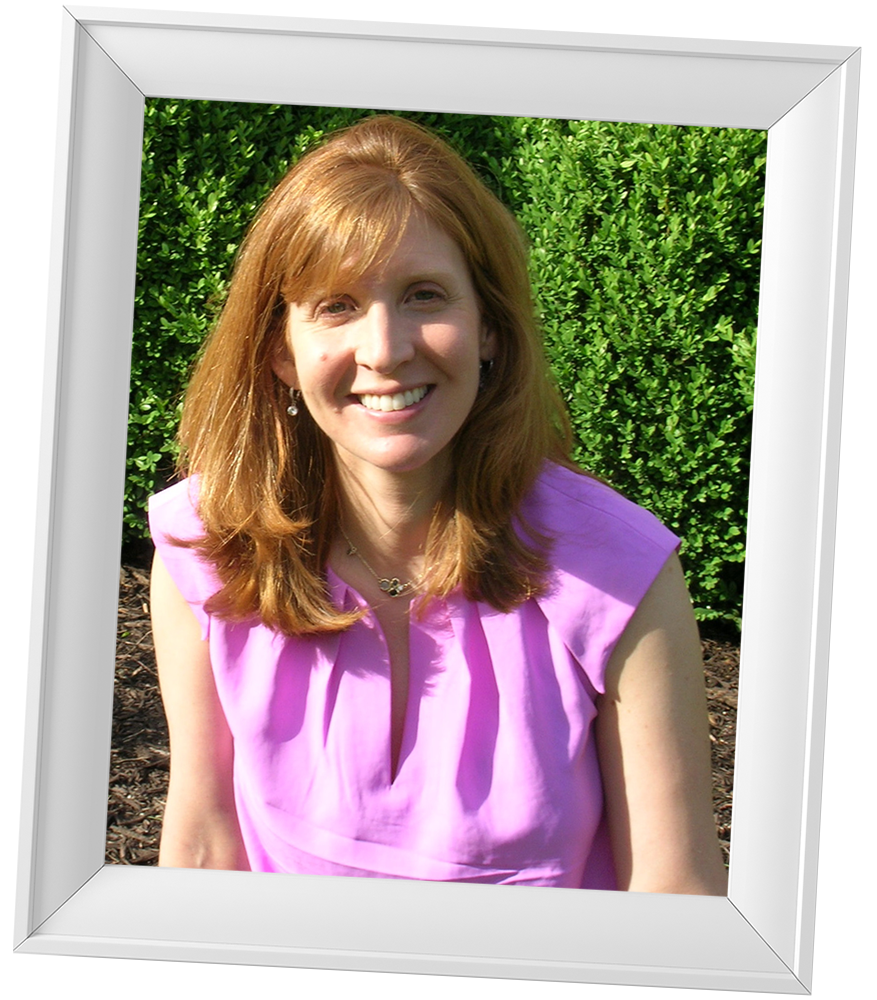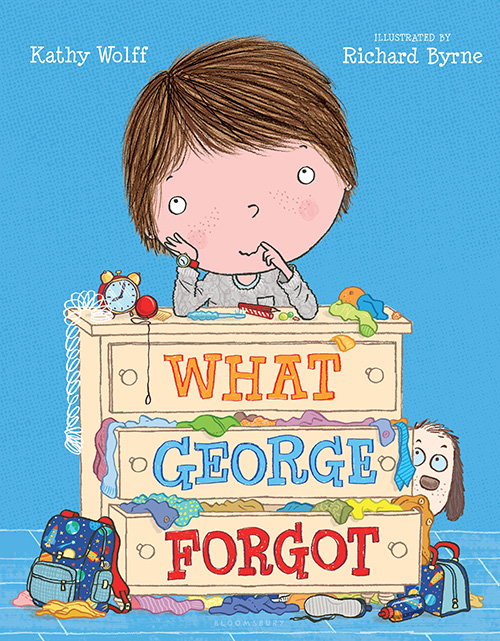 WHAT GEORGE FORGOT
written by Kathy Wolff
illustrated by Richard Byrne
Bloomsbury
available NOW in the United States
and in the United Kingdom!
George has this funny feeling that there is something he is forgetting
as he's getting ready for school…but what is it? Laugh along with him
as he tries to figure out just WHAT GEORGE FORGOT.
Here are a few of the places you can find it:
Contact Kathy
If you'd like to send Kathy an email, you can do that right here!